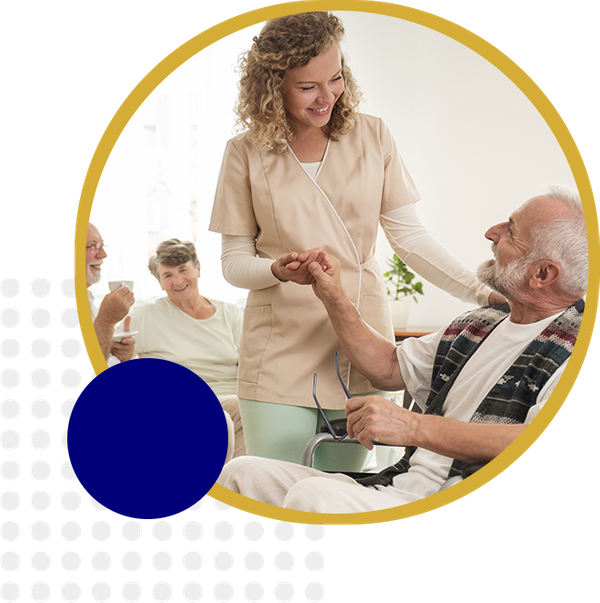 Welcome To Our Community
Marion offers a unique living community for seniors in the heart of Marion County. Marion Assisted Living is located on the quiet outskirts of the city of Marion. Residents are able to enjoy spacious views from inside their private residences or outside on the private patio complete with a gazebo.
Marion Assisted Living is a modern facility and boasts a warm atmosphere. There are 18 beautifully appointed apartments within the complex. Each apartment can be furnished specifically for the individual with the individual's personal belongings from home.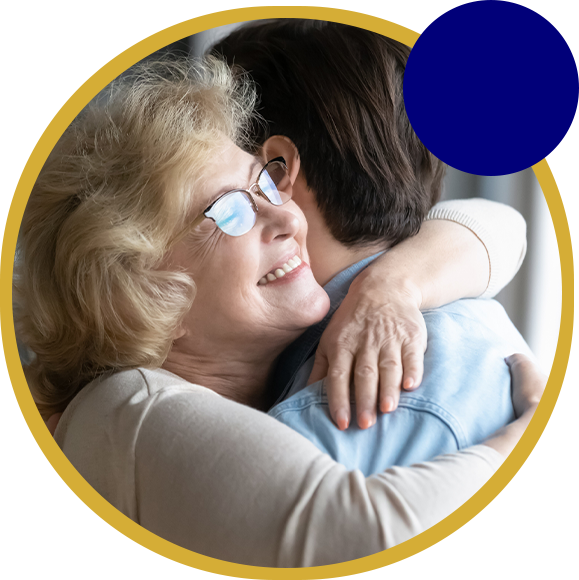 High Standards of Care
Marion Assisted Living has an excellent reputation locally and at the state level. With zero deficiencies for 3 years running, Marion Assisted Living prides itself on quality care and exceptional standards.
Virtual Tours
With a goal to maintain the safety of our residents, staff and community we provide a virtual tour to all who are interested in Marion Assisted Living. Call our facility to talk further about accommodations and availability (620) 382-3000.