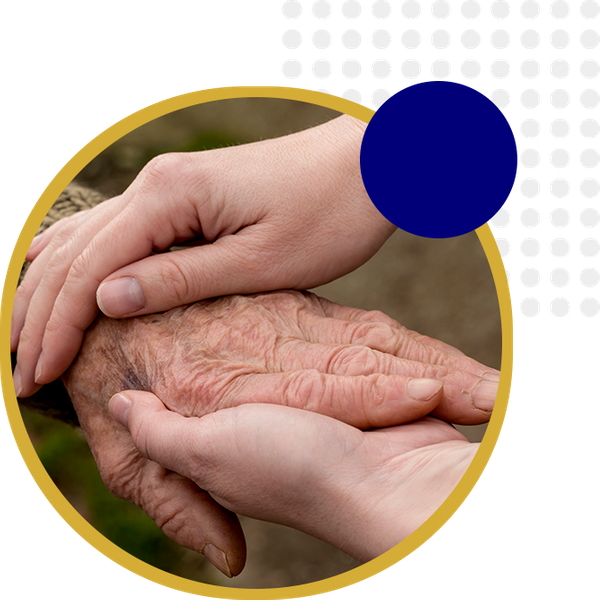 About Us
Marion Assisted Living was developed and built 10 years ago between a partnership with Dr. Robert Brooks and local community investors. With the primary goal of providing a quality home for seniors in Marion County and allowing residents to stay in the community, Marion Assisted Living takes providing quality care very seriously. MAL strives to provide a residence for seniors that is more than a place to retire, but rather a community with seniors who are active, healthy and independent.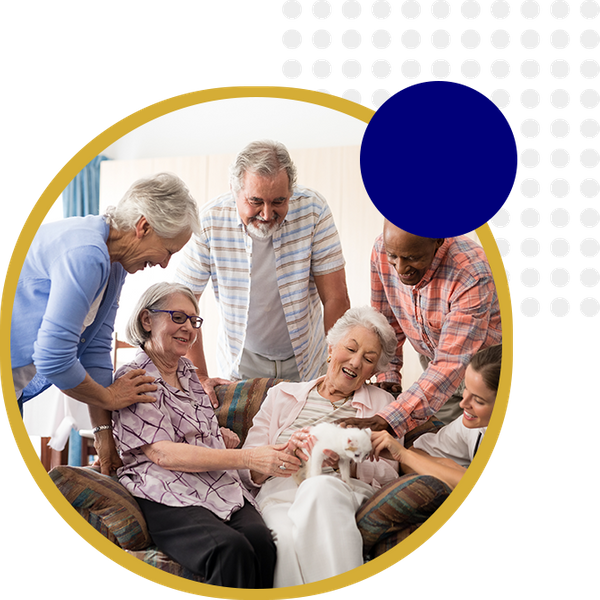 Our Philosophy and Promise
People have a right to live their full life with dignity and respect.
People are individuals and have individual needs.
People have the right to be able to live as independently as possible as long as possible.
People have the right to privacy.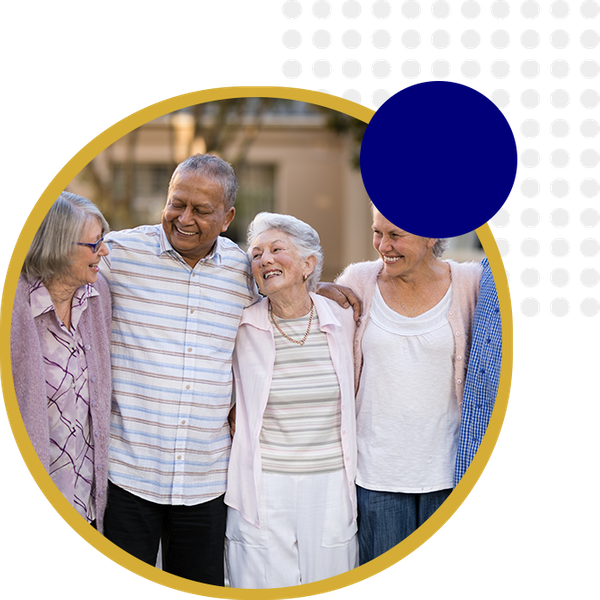 Our Commitment
Marion Assisted Living understands that moving into an assisted living community is a difficult and emotional decision. There are many important factors to consider:
What level of assistance will be provided?
Is this really a good fit for me?
Will it feel like home?
Can I afford to move into this community?
Our highly trained and qualified professionals can meet with you and your family to discuss your needs and preferences as well as options for care that are available. Marion Assisted Living can be counted on to provide a relaxed, comfortable and secure community.