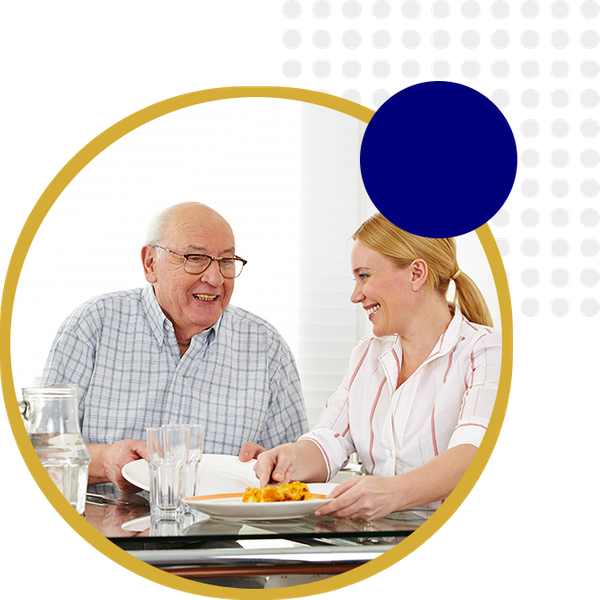 FRESH.
Marion Assisted Living understands that proper nutrition is vital to helping residents stay active, healthy, and happy. Food is prepared fresh each day ensuring that residents are receiving well-balanced, healthy meals. Menus are created individually for our facility based on our resident's specific likes and dislikes.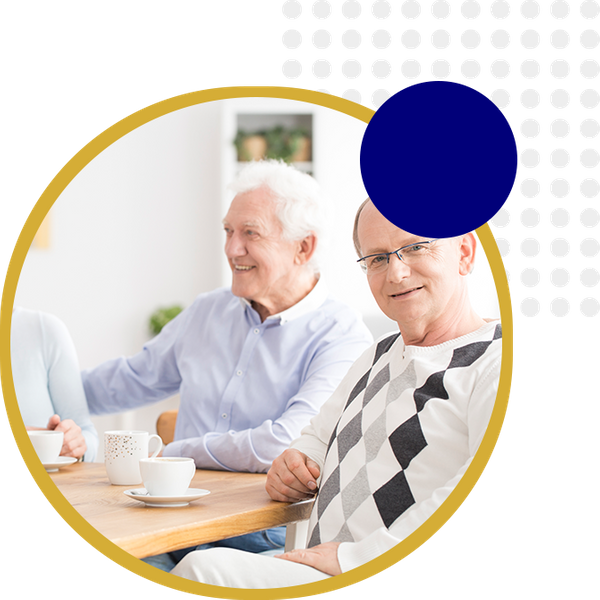 HEALTHY.
Marion Assisted Living has regularly scheduled hours for Breakfast, Lunch and Dinner in the dining room; however, the resident's individual needs can always be accommodated. Snacks are provided throughout the day.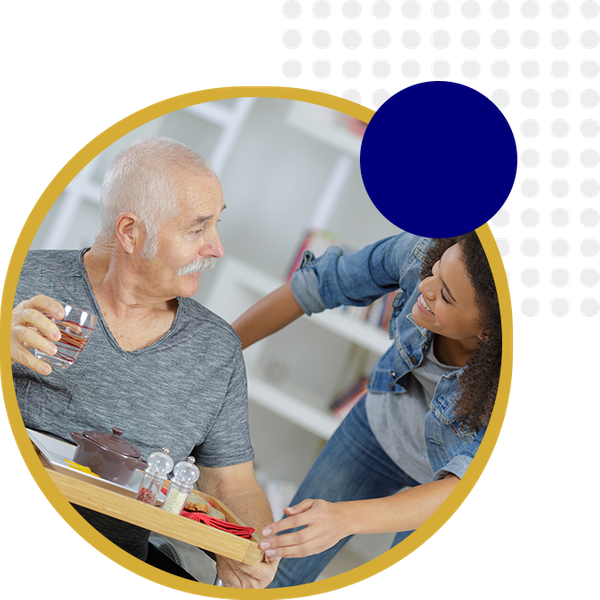 DELICIOUS.
Guests and visitors are always welcome and encouraged to eat with residents. Residents enjoy inviting their loved ones to join them for meals in the spacious and inviting dining room. The private dining is able to accommodate special occasions with family and friends.